A Wholesale Cell Phone Distributor
Unbeatableelectronix.com is the global destination where wholesale cell phone distributors, retailers, and smaller distributors can buy new cell phones in bulk.
Before building unbeatableelectronix.com, we spent almost a decade earning our reputation as the most reliable cell phone wholesale distributor in the USA and UK. Because of the relationships we have built for a decade, we source inventory directly from carriers and manufacturers to provide you with a consistent, diverse stream of products.
As veterans of the industry, we are also well aware of the problems caused by inconsistent testing and grading. We set ourselves apart by providing transparency and consistency.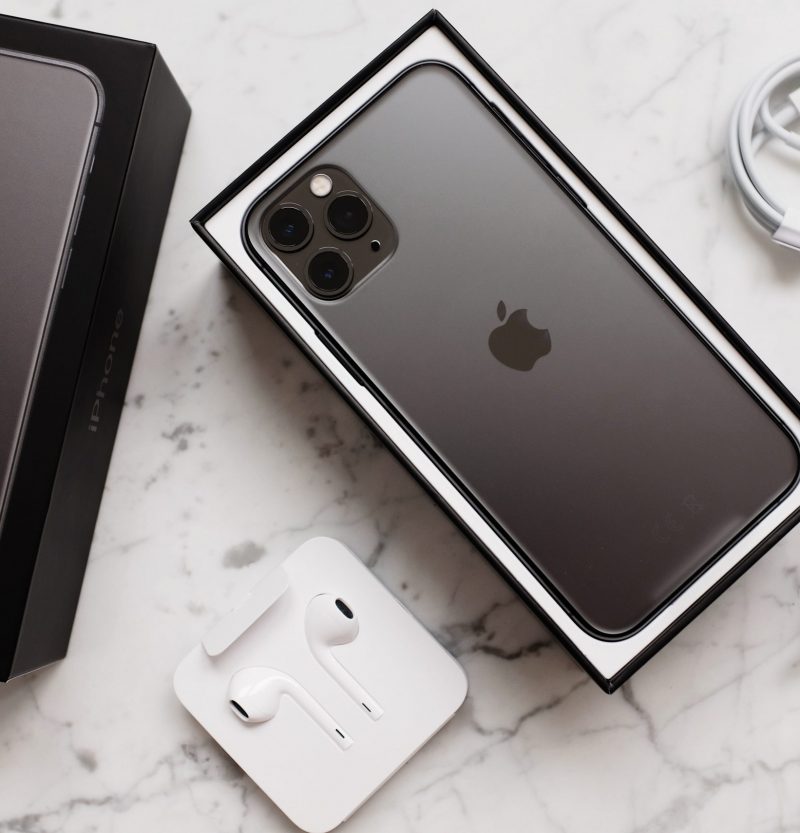 When you buy from us, you know what you are getting, regardless of which stock you select. That's what makes us the cell phone distributor of choice for businesses around the world.
One of the most reputable carrier wholesale distributors in the USA and UK, with the technology team behind unbeatableelectronix.com, one of the leading cell phone trade-in websites in the country. Unbeatable electronics hands-on experience, combined with unbeatable electronics technology, enabled us to develop the first truly self-service platform built specifically to help wholesale mobile phone distributors and retailers grow their businesses.
Today, unebatableelectronix.com is more than just a carrier wholesale distributor—it is a platform connecting global supply with global demand. Our mission is to meet the inventory needs of every cell phone distributor, and retailer by making the process of sourcing inventory seamless and risk-free.
We make buying simple. While our sales reps are here to help, our customers have real-time access to our online stock list, where they can browse and buy cell phones
If you are a wholesale cell phone distributor or retailer, shipping speed is critical. We ship devices within 24 hours of payment.
Inventory Sourcing and Quality Control
Two common concerns among unlocked cell phone distributors are inconsistent model availability and erratic grading. We understand that every wholesale phone distributor, retailer depends on consistent supply, and we make it our mission to provide reliable supply with consistent and transparent grading to empower unlocked cell phones wholesale distributors and retailers worldwide.
Sourcing:
We purchase cell phones directly from major carriers and manufacturers, and then test, grade, and store the devices at our warehouses in michigan,california and england
Our warehouse carries ISO 9001:2008 certification which enables us to buy from the largest suppliers in the industry.
The mix of inventory we purchase reflects recent consumer trade-in trends and the market demand expressed by our customers.
Testing and Grading:
Our grading and triage standards are the strictest in the industry, so there are no surprises when you buy from us. All personal data is destroyed according to standards, after which we test all devices for functionality.
Following testing, all devices are cleaned, visually inspected, and graded based on our stringent cosmetic grading criteria. 
Ten percent of devices are randomly selected for QC to ensure strict quality standards. (Read more about our testing and grading standards.)
Devices that are deemed unfit for resale are recycled responsibly and in compliance with R2 standards for data destruction and environmental stewardship.